We welcome and appreciate sponsors supporting our professional meetings, educational programs, supplier diversity expo, or other events using the link below. Contributions are tax-deductible, could be expensed, and come with perks such as getting visibility through our marketing channels.
For inquires, please contact Jay King.
2022 Sponsorship Opportunities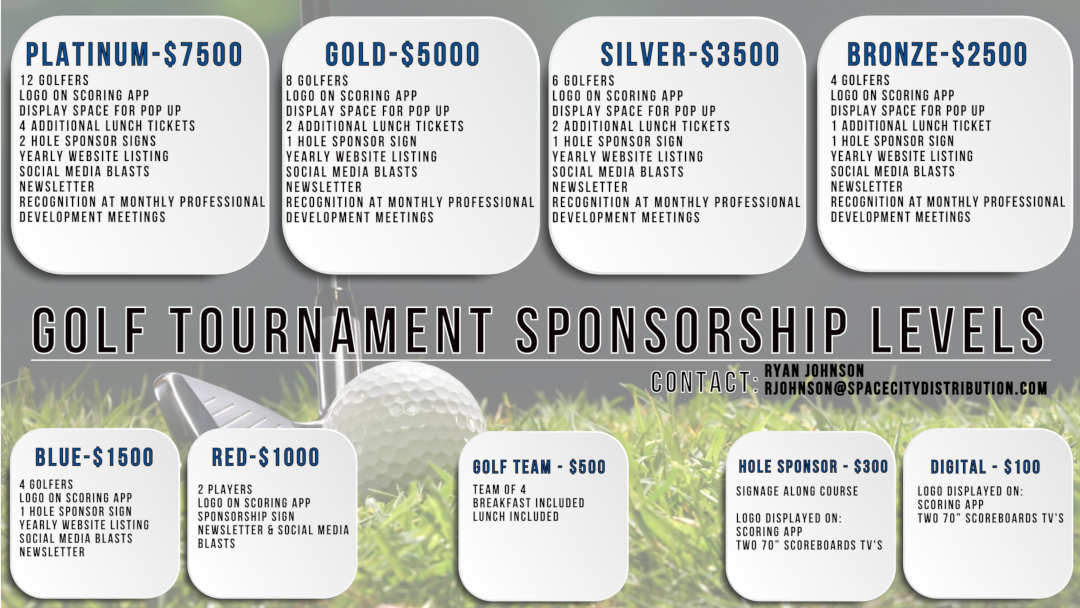 Thank You To The Following For Sponsoring Our 2021 Golf Tournament And Supplier Diversity Expo!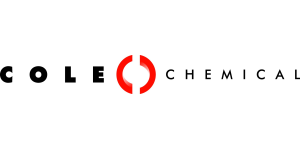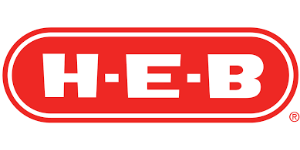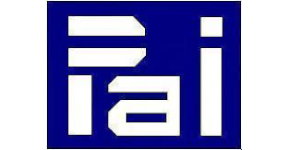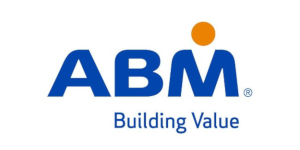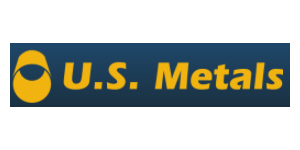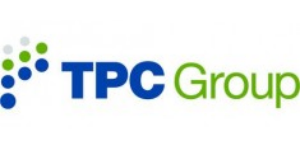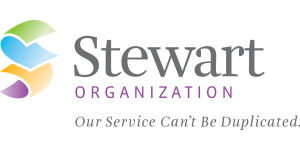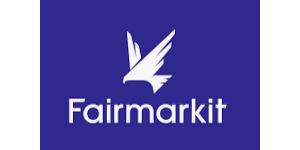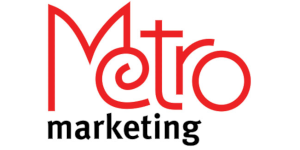 Thank You For Sponsoring Our Professional Dinner Meetings