Happening Now At ISM-Houston
Expo 2019 Is Coming!
Save The Date Now!
This is ISM-Houston's Premier Event showcasing the Supplier Expo, Supplier Development and Diversity, and February's Professional Dinner Meeting
For more information on this event, click on the button below.
Guiding ISM's Future
Mentoring to Empower, Inspire
We designed the Academic Partners program to guide students interested in a career in ISM. We need mentors to bring out the best in these students. We need students interested in learning from the best.
Interested in mentoring or being mentored? Click the button to learn more.
Welcome to ISM–Houston, Inc.
ISM-Houston, Inc. is the Houston Texas affiliate of the Institute for Supply Management.
We are currently 700+ members strong with plans to grow in pace with our bustling Houston economy.
Our members represent the thriving area industries of Oil & Gas, Petrochemicals, Healthcare, Construction, and many others.
WHY JOIN ISM-HOUSTON?
ISM-Houston supports and drives the success of supply management professionals through training and development programs and networking opportunities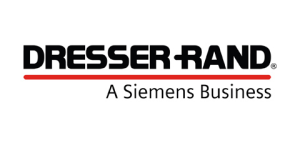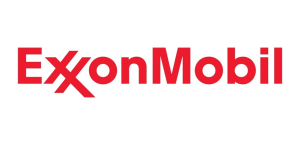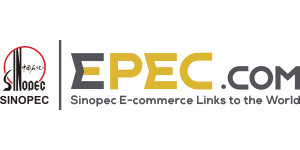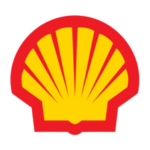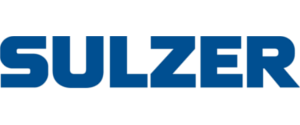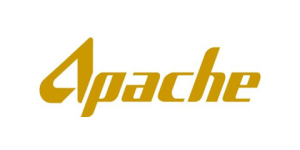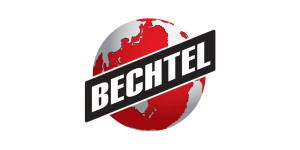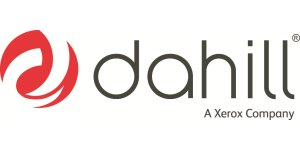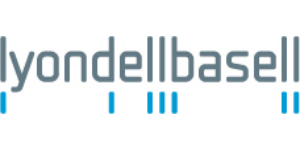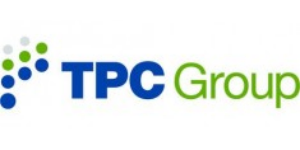 2018 Golf Tournament Sponsors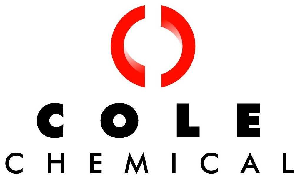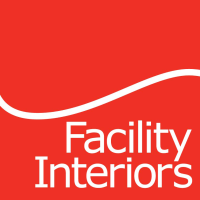 2017 Golf Tournament Sponsors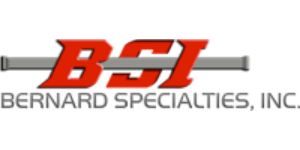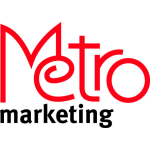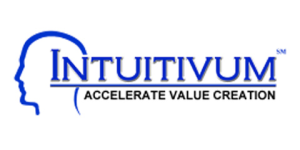 ISM-HOUSTON BY THE NUMBERS
0
Members with ISM Certifications