Welcome to ISM–Houston, Inc.
ISM-Houston, Inc. is the Houston Texas affiliate of the Institute for Supply Management.
We are currently 700+ members strong with plans to grow in pace with our bustling Houston economy.
Our members represent the thriving area industries of Oil & Gas, Petrochemicals, Healthcare, Construction, and many others.
The ISM-Houston Professional Dinner Meeting
Coming this fall at two locations.
Professional Dinner Meeting Houston Marriott Location
Professional Dinner Meeting at the North Extension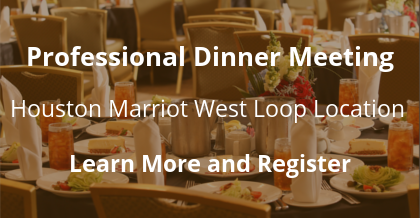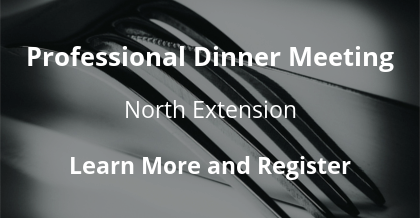 WHY JOIN ISM-HOUSTON?
ISM-Houston supports and drives the success of supply management professionals through training and development programs and networking opportunities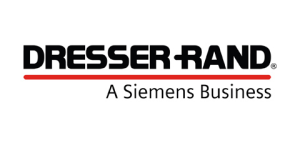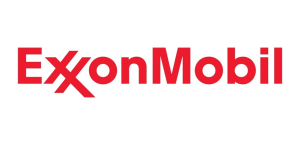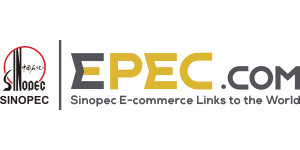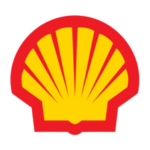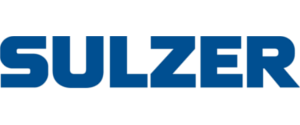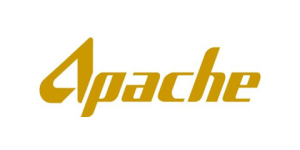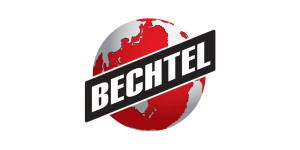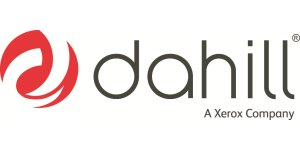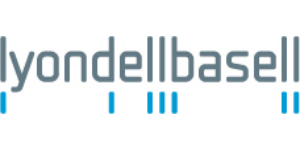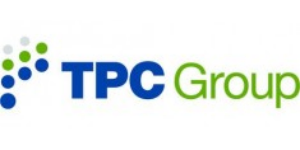 2018 Golf Tournament Sponsors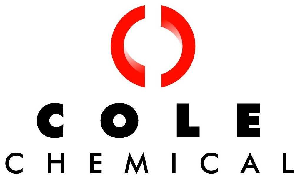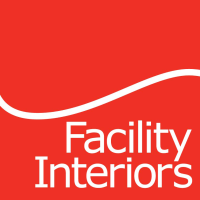 2017 Golf Tournament Sponsors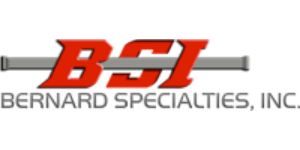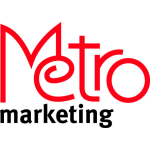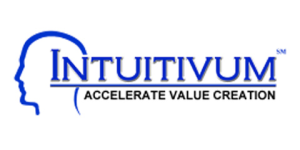 ISM-HOUSTON BY THE NUMBERS
0
Members with ISM Certifications