End Of The Year Update
From Peter Dill, President, ISM-Houston
Leadership and Light
ISM-Houston members and friends,
As many are celebrating Easter this weekend along with Spring after the recent winter freeze, I was reflecting on both the Light at the end of the COVID tunnel, and the Leadership ISM-Houston has provided to the Houston Supply Chain community through this crisis.
With COVID cases generally declining across the U.S., the percentage of those vaccinated increasing, and corporations announcing back to work dates, we are starting to see the Light at the end of the long COVID challenge. This will be an adjustment for many after working from home for a year or more, combined with the shift back to in person classes, school and professional sports and other long awaited re-adjustments.
Through this challenge, I am extremely proud of the ISM-Houston Board, Executive Board, and supporting committees who have demonstrated selfless dedication to provide Leadership to the extended Supply Chain community across Houston. Their ability to pivot from our standard face to face events to highly effective virtual events that have delivered solid value to across Professional Development, Career Services, Emerging Professionals, was nothing less than astounding.
We have much to look forward to in the coming months including:
Monthly PDMs (Women in Procurement, Expert Logistics Panel, and Expert Diversity panel)

Monthly Career Services support meetings

Marquee Supplier Golf/Expo June 3rd
We have much to thank the ISM-Houston team for and much to look forward to, as we return to the new normal.
The best is yet to come as we sprint toward the Light at the end of the COVID tunnel.
Best Regards,
Peter Dill
President, ISM-Houston
Welcome to ISM–Houston, Inc.
ISM-Houston, Inc. is the Houston Texas affiliate of the Institute for Supply Management.
We are currently 700+ members strong with plans to grow in pace with our bustling Houston economy.
Our members represent the thriving area industries of Oil & Gas, Petrochemicals, Healthcare, Construction, and many others.
The 2021 - 2022 Election Is Here
Electing A New Vice President and Local Director
The election is being held starting on March 10, 2021 and will conclude on April 12, 2021.
To learn about the candidates and to vote, click on the Vote Button.
James O. Cox Award
Nomination For 2020
It's time ISM-Houston members to nominate the James O. Cox award winner for 2020.
This award is to recognize long standing members who continue to volunteer to help operate our organization while demonstrating superior leadership and managerial capabilities in achieving their assigned tasks.
To lean more about this prestigious award and the past recipients, please click the Award button below.
To get the award form, please click the Form button below.
Coming Events At ISM-Houston
There are no upcoming events.
 For all events, click the all events button.
WHY JOIN ISM-HOUSTON?
ISM-Houston supports and drives the success of supply management professionals through training and development programs and networking opportunities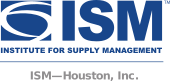 Sponsorships are an important part of our success at ISM-Houston. They keep us vibrant and healthy.
To learn more about the benefits of Sponsorship or Donation Opportunities available with ISM-Houston, please click this Sponsorship and Donation Page link.
To make a Sponsorship or Donation please click one of the button below. By clicking on the button below you will be leaving the ISM-Houston to a secure site to make your payment.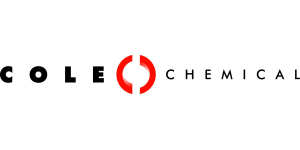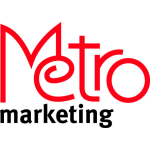 Sponsors for the 2019 Golf Tournament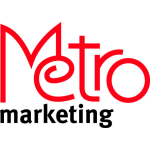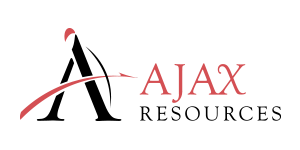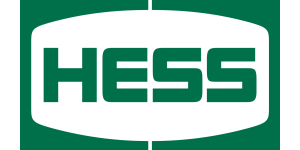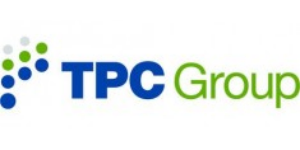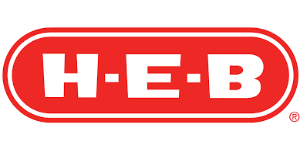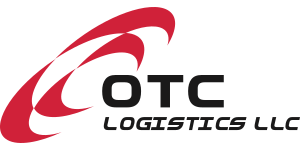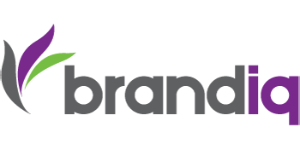 Beverage and Snack Station Sponsor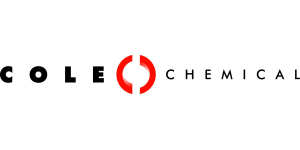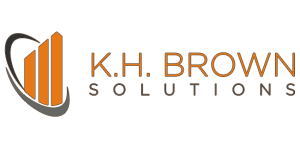 Program and Donation Sponsors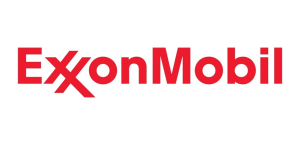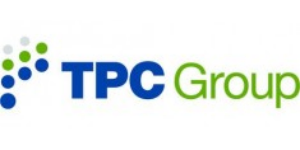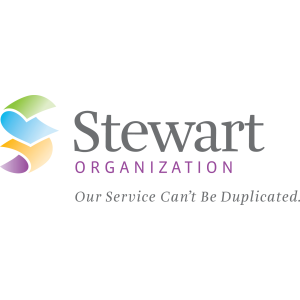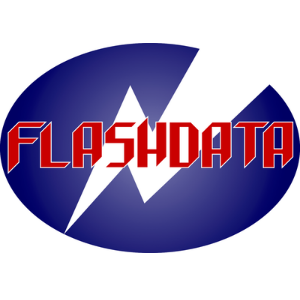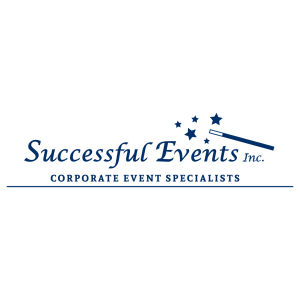 ISM-HOUSTON BY THE NUMBERS
0
Members with ISM Certifications