End Of The Year Update
From Peter Dill, President, ISM-Houston
ISM family,
I want to personally thank each of you for all your strong support throughout 2020. It has certainly been a challenging year based on a range of COVID factors.
But leaders are truly measured only when faced with real challenges where determination and an agile approach are required. Many of you have taken advantage of the "next day take-away" opportunities we have offered through our monthly virtual Professional Development Meetings (PDMs) and used these to step up and lead your Supply Chain teams through these exceptional times.
Until then, I encourage everyone to enjoy well deserved time with your loved ones and look back on the occasions where you have successfully pivoted to deliver success to your respective organizations.
Best Regards,
Peter Dill
President
ISM Houston
Welcome to ISM–Houston, Inc.
ISM-Houston, Inc. is the Houston Texas affiliate of the Institute for Supply Management.
We are currently 700+ members strong with plans to grow in pace with our bustling Houston economy.
Our members represent the thriving area industries of Oil & Gas, Petrochemicals, Healthcare, Construction, and many others.
The 2021 - 2022 Election Is Here
Electing A New Vice President and Local Director
The election is being held starting on March 10, 2021 and will conclude on April 12, 2021.
To learn about the candidates and to vote, click on the Vote Button.
James O. Cox Award
Nomination For 2020
It's time ISM-Houston members to nominate the James O. Cox award winner for 2020.
This award is to recognize long standing members who continue to volunteer to help operate our organization while demonstrating superior leadership and managerial capabilities in achieving their assigned tasks.
To lean more about this prestigious award and the past recipients, please click the Award button below.
To get the award form, please click the Form button below.
Coming Events At ISM-Houston
 For all events, click the all events button.
WHY JOIN ISM-HOUSTON?
ISM-Houston supports and drives the success of supply management professionals through training and development programs and networking opportunities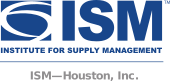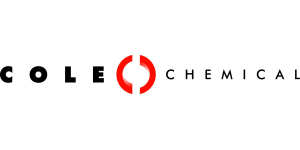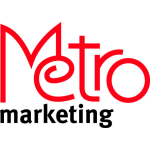 Sponsors for the 2019 Golf Tournament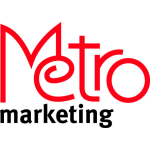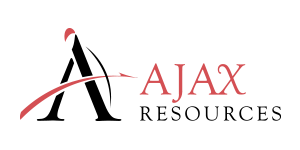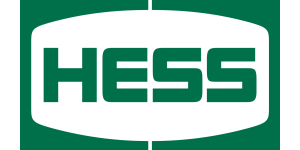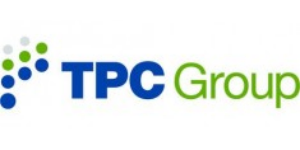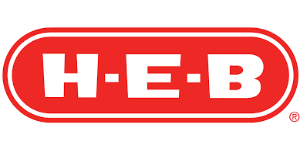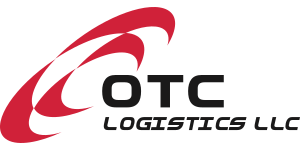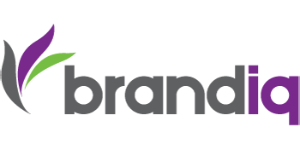 Beverage and Snack Station Sponsor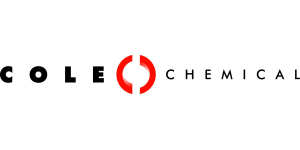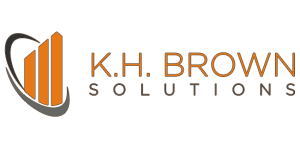 Program and Donation Sponsors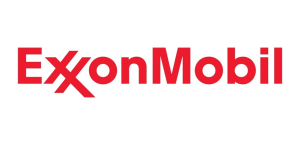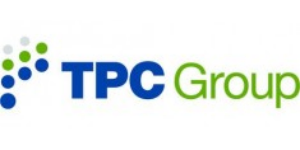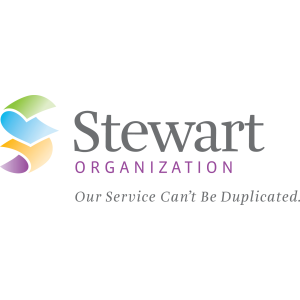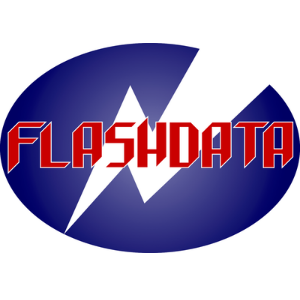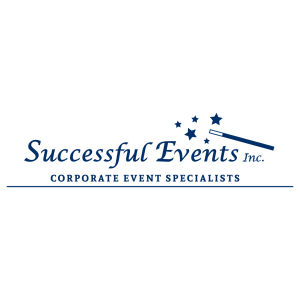 ISM-HOUSTON BY THE NUMBERS
0
Members with ISM Certifications