Cornona Virus Update For All ISM-Houston Members
From Peter Dill, President, ISM-Houston
Dear ISM Members and Supply Chain Professionals,
Although reports indicate declining cases in the Houston area, Coronavirus (COVID-19) remains a serious safety issue. With this in mind and to prevent further spread of the virus, ISM-Houston will continue to suspend all scheduled in-person meetings until further notice.
We encourage everyone to continue to practice safety precautions by avoiding large gatherings and maintaining CDC recommendations to mitigate Coronavirus pandemic.  The health and wellness of our members and all who attend ISM Houston events remain our #1 priority.  Board meetings will be held as scheduled virtually via conference call.
In order to continue to provide a quality Supply Chain focused program and related events, while maintaining our responsibility to be responsible stewards of the ISM Houston Budget, the ISM Board with support of the Executive Advisory Board alignment, plans to collect a minimal charge of $12 to virtually attend monthly Professional Development Meetings (PDM)s.  Positive feedback and attendance at our recent meetings indicates this is affordable for members, non-members, and those in challenging situations.  We appreciate your continued support based on our status as a non-profit organization and budget challenges in various sectors.
Never before has Supply Chain been a more important part of Global, Regional, and local economies.  And this is why the ISM-Houston focus for the 2020-21 season is to Lead through the COVID-19 and related financial challenge, and empower member Supply Chain organizations to emerge Stronger and more Focused, through education, networking, and improved performance measures.  We will come through this stronger together!
It is no surprise ISM-Houston has been serving Supply Chain organizations for 100 years, and we will also celebrate this milestone this year via a historical look back and fun events.
Sincerely,
Peter Dill, ISM-Houston President
Welcome to ISM–Houston, Inc.
ISM-Houston, Inc. is the Houston Texas affiliate of the Institute for Supply Management.
We are currently 700+ members strong with plans to grow in pace with our bustling Houston economy.
Our members represent the thriving area industries of Oil & Gas, Petrochemicals, Healthcare, Construction, and many others.
James O. Cox Award
Nomination For 2020
It's time ISM-Houston members to nominate the James O. Cox award winner for 2020.
This award is to recognize long standing members who continue to volunteer to help operate our organization while demonstrating superior leadership and managerial capabilities in achieving their assigned tasks.
To lean more about this prestigious award and the past recipients, please click the Award button below.
To get the award form, please click the Form button below.
Coming Events At ISM-Houston
 For all events, click the all events button.
WHY JOIN ISM-HOUSTON?
ISM-Houston supports and drives the success of supply management professionals through training and development programs and networking opportunities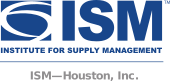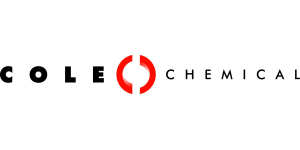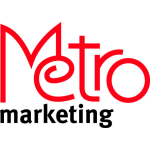 Sponsors for the 2019 Golf Tournament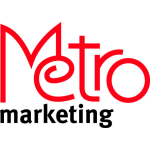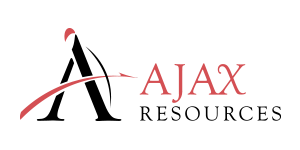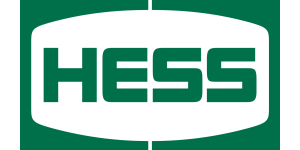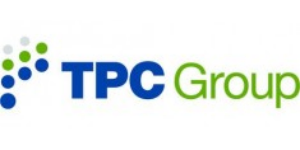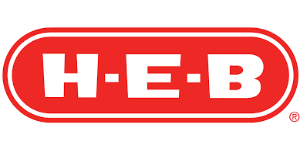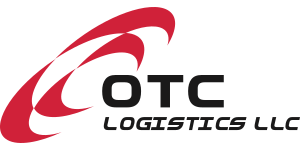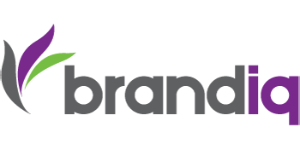 Beverage and Snack Station Sponsor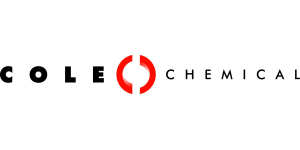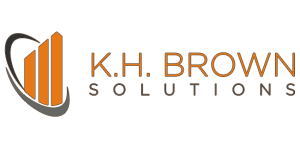 Program and Donation Sponsors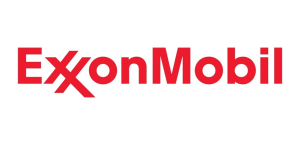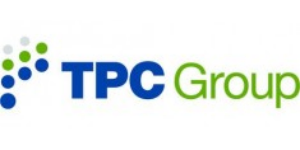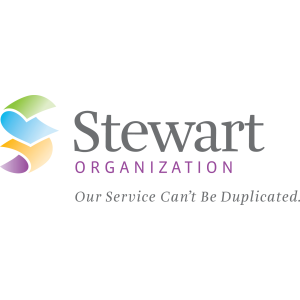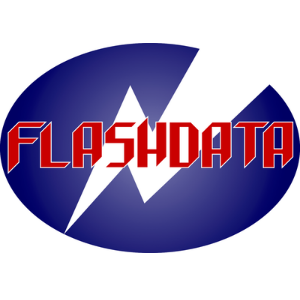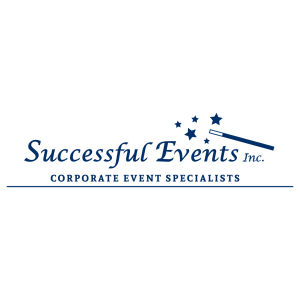 ISM-HOUSTON BY THE NUMBERS
0
Members with ISM Certifications