Cornona Virus Update For All ISM-Houston Members
From Gwen Mitchell, President, ISM-Houston
Dear ISM members and Supply Chain professionals,
With the ongoing increased spread of the Coronavirus (COVID-19), to prevent further spread of the virus, ISM-Houston is suspending all scheduled in-person meetings through the end of April 30th, 2020.
We implore everyone to diligently observe the safety precautions by avoiding large gatherings and maintaining CDC recommendations to mitigate this Coronavirus pandemic. Your health and wellness are important to us. Board and committee meetings will hold as scheduled virtually by conference call. Also, members continue using the online voting option for the 2020 -2021 Elections. Refer to your email history or contact matt.bradshaw@ism-houston.org to retrieve your member voting code.
For those who registered and paid for events before April 30, 2020, you will get a refund. Alternatively, you can apply the amount paid to a future ISM-Houston event. To request a refund or apply fees to a future event, please contact admin@ism-houston.org.
ISM-Houston will provide updates as new information becomes available. Again, take every precaution to be safe and healthy.
We appreciate your understanding and attention to this important matter.
Sincerely,
ISM President
Gwen Mitchell
Welcome to ISM–Houston, Inc.
ISM-Houston, Inc. is the Houston Texas affiliate of the Institute for Supply Management.
We are currently 700+ members strong with plans to grow in pace with our bustling Houston economy.
Our members represent the thriving area industries of Oil & Gas, Petrochemicals, Healthcare, Construction, and many others.
James O. Cox Award
Nomination For 2020
It's time ISM-Houston members to nominate the James O. Cox award winner for 2020.
This award is to recognize long standing members who continue to volunteer to help operate our organization while demonstrating superior leadership and managerial capabilities in achieving their assigned tasks.
To lean more about this prestigious award and the past recipients, please click the Award button below.
To get the award form, please click the Form button below.
Coming Events At ISM-Houston
 For all events, click the all events button.
WHY JOIN ISM-HOUSTON?
ISM-Houston supports and drives the success of supply management professionals through training and development programs and networking opportunities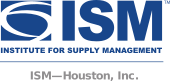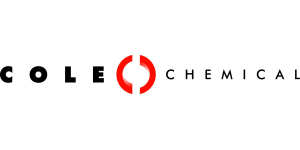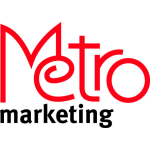 Sponsors for the 2019 Golf Tournament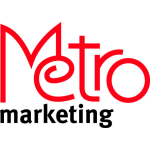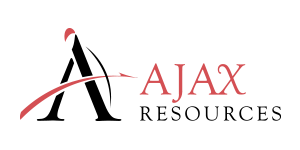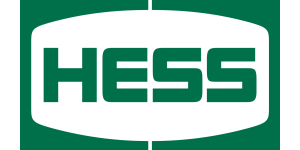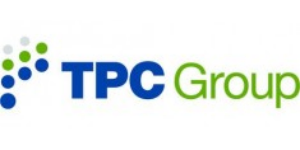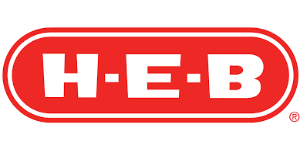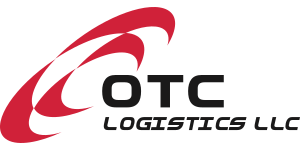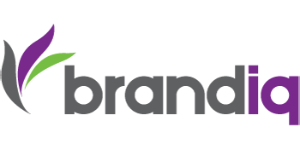 Beverage and Snack Station Sponsor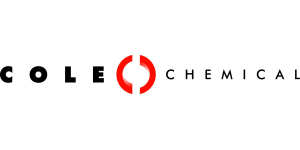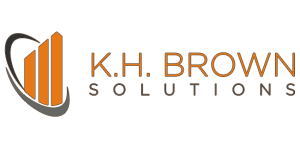 Program and Donation Sponsors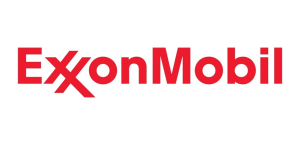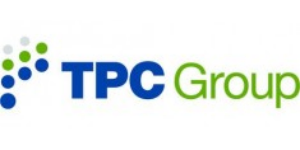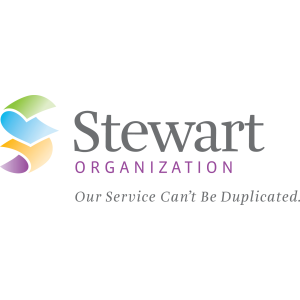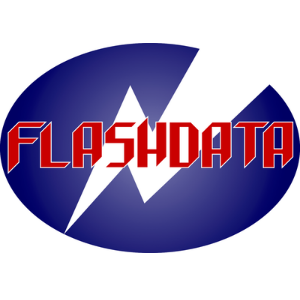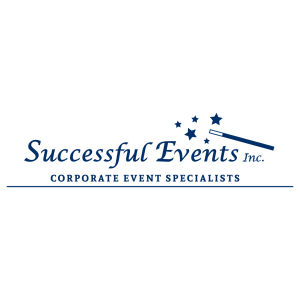 ISM-HOUSTON BY THE NUMBERS
0
Members with ISM Certifications