Supply Chain Leader Summit
Supply Chain Leader Summit ( SCLS ) is an annual summit hosted by ISM - Houston and the Energy Conference Network.
The summit brings talented mid to senior level supply chain and procurement executives from all over North America together to empower their leadership skills as well as expose them to trending topics in the global market.
Date: October 10, 2018
Location: The Briar Club | 2603 Timmons Ln, Houston, TX 77027
Welcome to ISM–Houston, Inc.
ISM-Houston, Inc. is the Houston Texas affiliate of the Institute for Supply Management.
We are currently 700+ members strong with plans to grow in pace with our bustling Houston economy.
Our members represent the thriving area industries of Oil & Gas, Petrochemicals, Healthcare, Construction, and many others.
WHY JOIN ISM-HOUSTON?
ISM-Houston supports and drives the success of supply management professionals through training and development programs and networking opportunities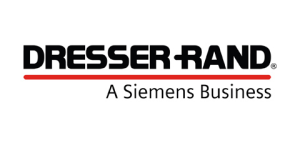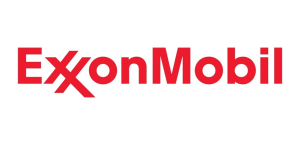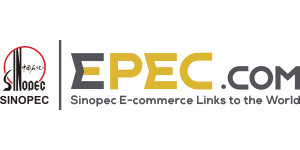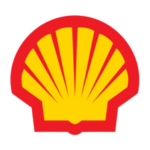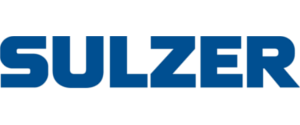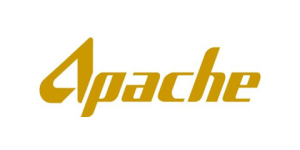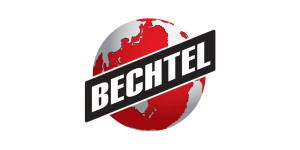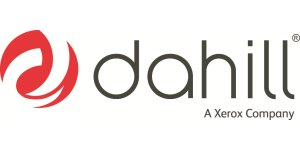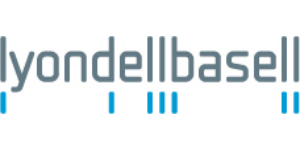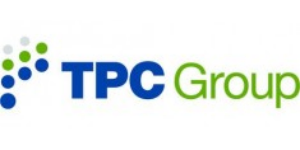 2018 Golf Tournament Sponsors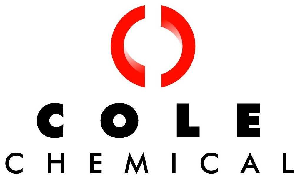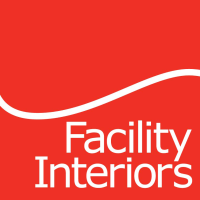 2017 Golf Tournament Sponsors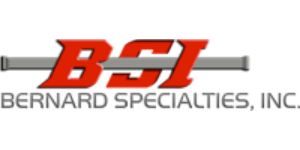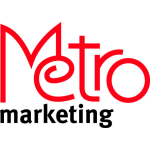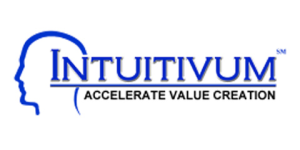 ISM-HOUSTON BY THE NUMBERS
0
Members with ISM Certifications