Welcome to ISM–Houston, Inc.
ISM-Houston, Inc. is the Houston Texas affiliate of the Institute for Supply Management.
We are currently 700+ members strong with plans to grow in pace with our bustling Houston economy.
Our members represent the thriving area industries of Oil & Gas, Petrochemicals, Healthcare, Construction, and many others.
Coming Events At ISM-Houston
Professional Dinner Meeting March 2019
For March: Panel Discussion On Distribution, Transportation & Logistics
This month our experts cover
Friction of distribution and reducing costs
Keeping up with the increase in growth of  global income and distributio
The increasing complexity of distribution
Managing the expansion of geographical issues
Sustainability
Click To Attend the Marriott West Loop             Click To Attend the North Extension
 For all events, click the all events button.
WHY JOIN ISM-HOUSTON?
ISM-Houston supports and drives the success of supply management professionals through training and development programs and networking opportunities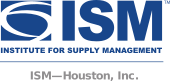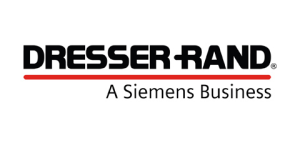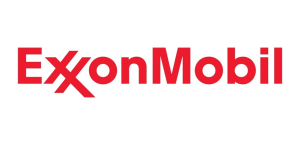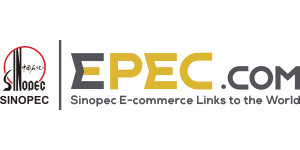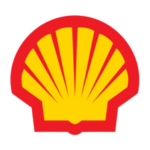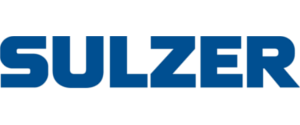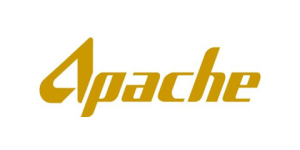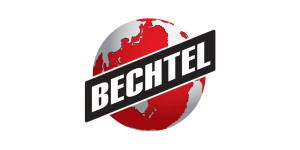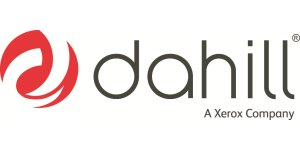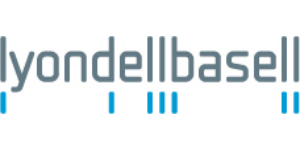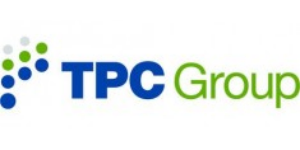 2018 Golf Tournament Sponsors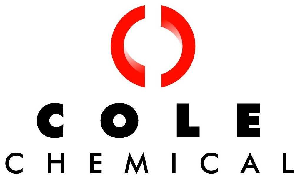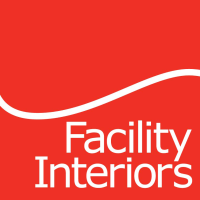 2017 Golf Tournament Sponsors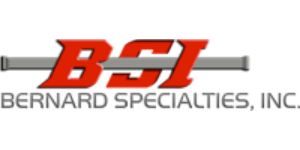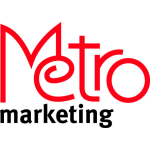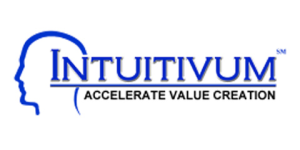 ISM-HOUSTON BY THE NUMBERS
0
Members with ISM Certifications