Welcome to ISM–Houston, Inc.
ISM-Houston, Inc. is the Houston Texas affiliate of the Institute for Supply Management.
We are currently 700+ members strong with plans to grow in pace with our bustling Houston economy.
Our members represent the thriving area industries of Oil & Gas, Petrochemicals, Healthcare, Construction, and many others.
Coming Events At ISM-Houston
Expo 2019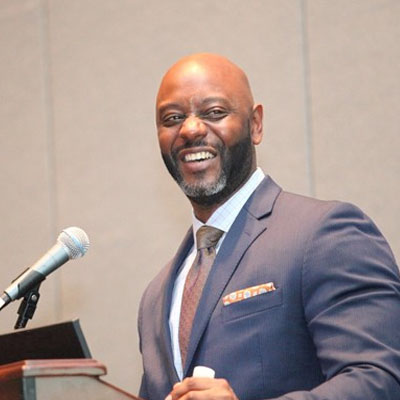 Expo 2019 is the biggest event of the year for ISM-Houston.
Exhibitors get the opportunity to meet face-to-face with Houston area supply chain and procurement professionals.
Our members come from a wide range of industries, including oil and gas exploration, manufacturing, construction, transportation, utilities, trade, education, healthcare, and government.
This is an excellent forum to enhance brand recognition and develop new leads.
This year's Expo 2019 features guest speaker Corey Smith. Corey is the Senior Director of Supplier Diversity and Strategic Sourcing for Major League Baseball (MLB).
For more information and to purchase tickets, click here.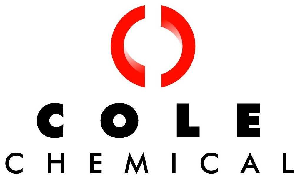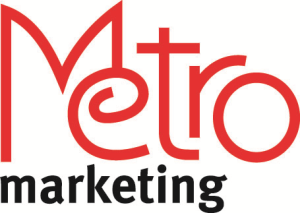 For all events, click the all events button.
WHY JOIN ISM-HOUSTON?
ISM-Houston supports and drives the success of supply management professionals through training and development programs and networking opportunities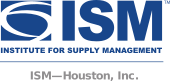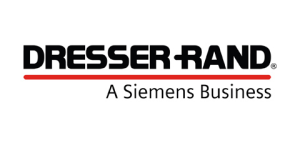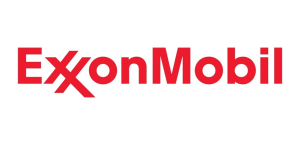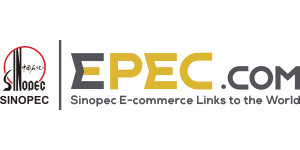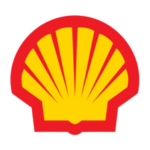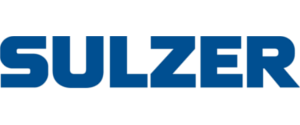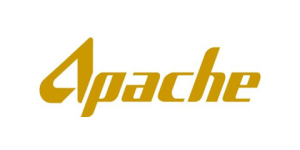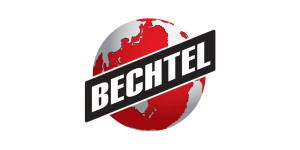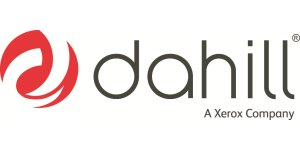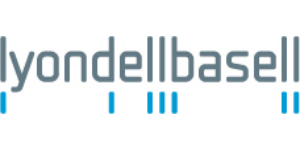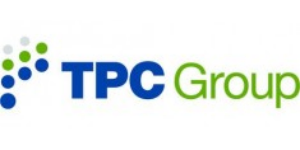 2018 Golf Tournament Sponsors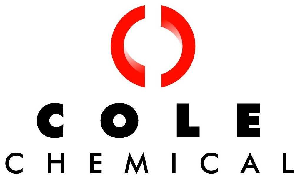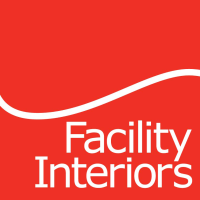 2017 Golf Tournament Sponsors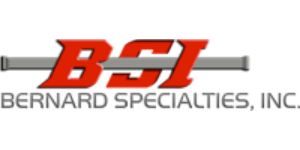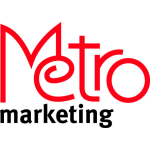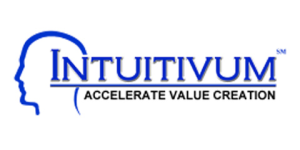 ISM-HOUSTON BY THE NUMBERS
0
Members with ISM Certifications