Become A Sponsor
We are deeply grateful to all of our sponsors. We cannot create and drive our strong programs without your support.
ISM-Houston offers many sponsorship opportunities including Profession Dinner Meeting sponsorship, single Event sponsorship, Program sponsorship, and Executive sponsorship. Sponsorship costs and benefits can be found below. Note that a portion of your sponsorship cost can be offset by volunteer activities provided by your employees to ISM-Houston. Further below is a list of our current sponsors.
Please contact Fundraising via Bob Schneider at bob.schneider@ism-houston.org and +1 (713) 703-6979 for more information.
Executive Sponsor
Our Profound Thanks
Advertisement on ISM-Houston Home page for one year.
Executive Sponsor branding on Sponsors page for the year
Reserved seating and meals for 2 at all Professional Dinner Meetings
Newsletter and Professional Dinner Meeting slide advertising for the year
Exclusive engagement with members during pre-meeting networking and a short presentation to members for one Professional Dinner Meeting
Business logo on signage for all events
Executive Partner award presented at a Professional Dinner Meeting
Complimentary booth at our annual Supplier Exposition
Two minute commercial (supplied by the sponsor) shown at one Professional Dinner Meeting
Company logo on ISM-Houston presentation backdrops
Program Sponsor
Commited to ISM Excellence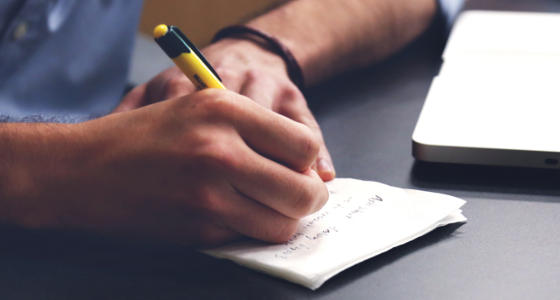 Advertisement and branding on Homepage for the year
Program Sponsor branding on Sponsors page for the year
Reserved seating and meals for 2 at all Professional Dinner Meetings
Newsletter and Professional Dinner Meeting slide advertising for one year
Exclusive engagement with members during pre-meeting networking and a short presentation to members for one Professional Dinner Meeting
Business logo on signage for all events
Program Sponsor award presented at a Professional Dinner Meeting
Complimentary booth at our annual Supplier Exposition
Two minute commercial (supplied by the sponsor) shown at one Professional Dinner Meeting
Company logo on ISM-Houston presentation backdrops