Mission
The mission of the Special Activities Committee is to execute ISM-Houston fund raising activities to support our programs.
Our mission is accomplished by:
Coordinating vendor sponsorship of our General meetings
Executing our annual Supplier Expo
Organizing the annual ISM-Houston Golf Tournament
General Meeting Sponsorship
We offer our top vendors the opportunity to meet with ISM-Houston members during our General Meeting gathering period and make a short presentation regarding their products or services prior to the Keynote address for the evening.
Please visit our Sponsorship Information Page for more information regarding this opportunity and to sign up.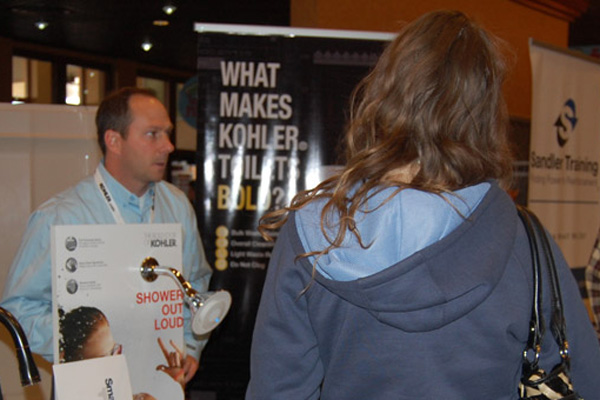 Expo
Each year ISM-Houston connects hundreds of it's members with exhibitors through this event. Attendance is a must for suppliers that want to meet face-to-face with a large number of supply chain and procurement professionals during one event.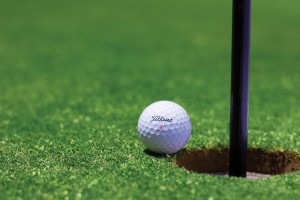 Golf Tournament
ISM-Houston sponsors an annual golf tournament to raise money for our programs, scholarships, seminars, and professional education! The tournament is conducted as a four-person scramble using both courses at Cypresswood Golf Course.