When:
May 20, 2020 @ 12:00 pm – 1:00 pm
2020-05-20T12:00:00-05:00
2020-05-20T13:00:00-05:00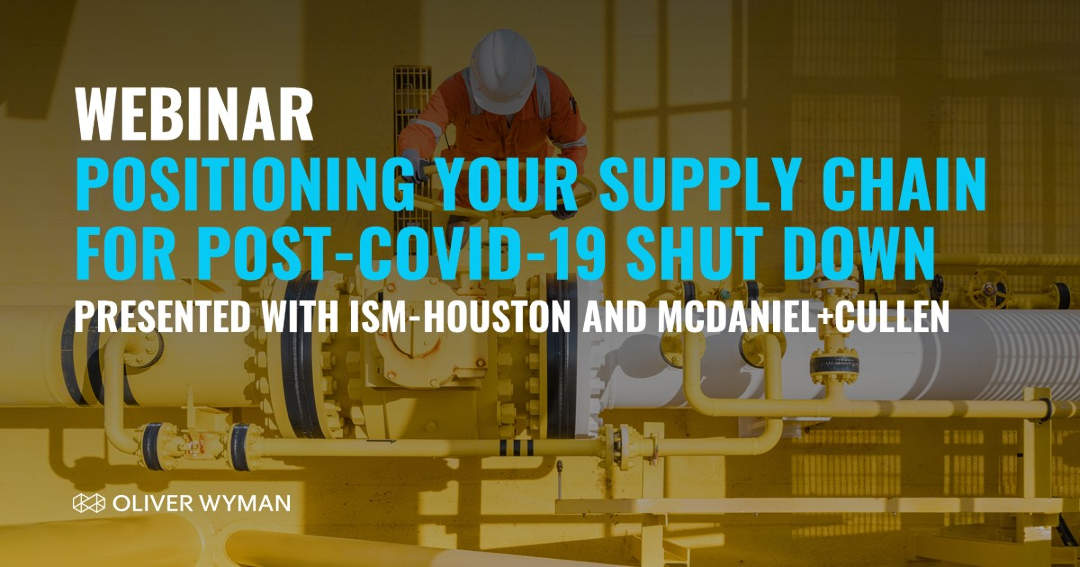 Program Description
Date: May 20, 2020
Time: 12:00pm - 1:00pm CDT
Program Overview: The initial COVID-19 outbreak has resulted in a nearly 30 percent decline in oil demand and has subsequently resulted in lower oil prices. As we enter the next wave of the pandemic a long haul of suppression is expected, making it necessary for Oil & Gas companies to adapt to a "new normal".
Join ISM-Houston, McDaniel+Cullen, and Oliver Wyman for a program that will discuss the key transformation levers that operators and oilfield service companies can leverage to ensure success for the long-term.
---
Agenda
The agenda will include:
Pandemic Update: An update on the pandemic from a healthcare perspective
Supply and Demand Implications: The impact of COVID-19 on the supply chain and pricing for the Oil & Gas sector
Transformation Levers: Actions that companies can take to improve their positions
Next Steps: The plan forward for operators and oilfield service companies
Audience Q&A and Interactive Poll
---
Rohit Singh - Partner, Energy and Chemicals
Rohit is a Houston-based Partner on Oliver Wyman's Energy Practice, with more than twenty years of experience working with companies in the Chemical, Oil & Gas, and Utility industries. He brings to the table a unique perspective that combines experience working with Fortune 500 Chemical companies and cross-industry expertise in the supply chain function – not to mention his educational background in engineering and supply chain management. Rohit earned his Bachelor of Science in Mechanical Engineering from India and holds an MBA from Michigan State University.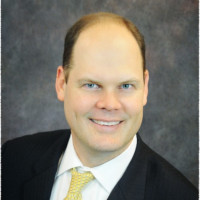 Alejandro Vanags - Partner, Energy
Alejandro is a Houston-based Partner on Oliver Wyman's Energy Practice, where he advises energy companies on growth trategy, strategy-based transformations, supply chain, reorganizations, post-merger integration work and improvements in efficiencies. Alejandro attributes his industry knowledge to his extensive career path, beginning as a wireline and testing engineer for an oilfield service company. He earned his Bachelor of Science in mechanical engineering from the Universidad Metropolitana in Venezuela and holds an MBA from Columbia University.
Mark Hood - Sr Supply Chain Director, McDaniel+Cullen
Mark is the Sr Supply Chain Director at McDaniel Cullen, with more than 42 years of Oil & Gas Supply Chain Experience  Previously, Mark was the Supply Chain Director and CPO at Apache Corporation, one of the largest US Independent Upstream Oil & Gas companies. Prior to Apache, he held Senior Supply Chain positions at Marathon Oil, PwC & IBM Consulting, Mobil Corporation, Aminoil, W-K-M Industries and Petroleum Helicopters.  Case examples of work he has led have been used at the Amos Tuck School of Business, Dartmouth College and in Timothy M. Laseter's book "Balanced Sourcing" (Josey-Bass Publishers).  Mark has a B.A. from the University of Louisiana Lafayette (formerly University of Southwestern Louisiana)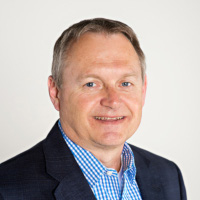 Mark McDaniel - Partner, McDaniel+Cullen
Mark has over 35 years of experience in the oil/gas industry. Mark's company experience comes from Texaco, Chevron, Halliburton, ConocoPhillips and Talisman. The last 13 years of his corporate years were leading Supply Chain  transformations focused on strategic sourcing, category management, major projects, low cost country sourcing, logistics, ERP implementation, contracts management, technology and supplier relationship management. Mark Graduated from the University of Houston with a degree in Civil Engineering.
Brian Smith – Sr. Supply Chain Oficer, McDaniel+Cullen
Mr. Smith most recently served as Chief Procurement Officer of Repsol SA and as Vice President, Global Supply Chain Management for Talisman Energy.  Prior to Talisman Energy, Mr. Smith served as a Supply Chain Manager for Chevron Brazil as well as a Transformation Specialist responsible for implementing Category Management at Chevron.  In addition, Mr. Smith also served as a senior consultant at PriceWaterhouse Coopers and worked as a chemist at Corning, Inc. He has more than 20 years of experience in oil and gas and international procurement roles, and he has spent time living and working abroad in Brazil, Canada and Spain.  Mr. Smith holds a Master of Business Administration from Indiana University and a Bachelor of Science in Chemistry from Cedarville University.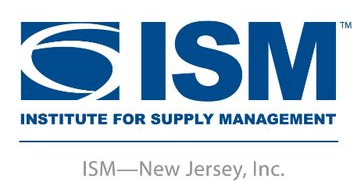 Post COVID-19 Shutdown
Positioning Your Supply Chain