When:
December 2, 2019 @ 8:00 am – December 5, 2019 @ 5:00 pm
2019-12-02T08:00:00-06:00
2019-12-05T17:00:00-06:00
Where:
The Weston Houston, Memorial City
945 Gessner Rd
Houston, TX 77024
USA

Oil & Gas Supply Chain Week Conference
4 Great Days, 3 Great Events, 1 Great Week
Oil and Gas Supply Chain Week 2019 brings the energy sector 3 different industry-specific conferences in a week of supply chain-oriented learning.
In partnership with ISM-Houston, these four days will explore how oil and gas companies can capitalize on new technology offerings and share best practices and expertise to streamline end-to-end processes, increase efficiency and maximize business value.
This is an unmissable opportunity to meet and network with supply chain decision makers across the industry focused on compliance, end-to-end SCM, digitalization, logistics and blockchain.
The exciting four-day format includes: industry updates, best practice case studies, interactive roundtables, panel discussions, networking opportunities, a daily summary with key takeaways and a key findings post-event report.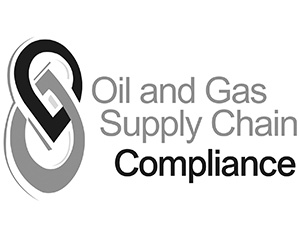 Compliance - December 2nd
Oil and Gas Supply Chain Compliance is a one-day event, bringing together supply chain compliance, risk and audit professionals to delve into the regulatory issues and trends impacting global supply chains.
Supply Chain and Procurement Summit - December 3rd & December 4th
The Oil & Gas Supply Chain and Procurement Summit will again explore how oil and gas companies can respond to the improving market sentiment and new technology offerings by sharing best practices strategies for streamlining processes, increasing efficiency and sustainability, and achieving business value.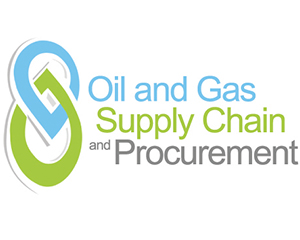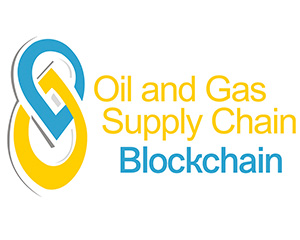 Blockchain - December 5th
This one-day event will showcase the transformational potential of Blockchain as the key platform to increase security, improve end-to-end transparency and achieve scalability across the entire supply chain.
Oil and Gas Supply Chain Week 2019
Register for One, Two or All Three Events