When:
October 8, 2019 @ 5:00 pm – 8:15 pm
2019-10-08T17:00:00-05:00
2019-10-08T20:15:00-05:00
Where:
The Woodlands Country Club The Palmer Golf Course
100 Grand Fairway
Spring, TX 77381
USA

Pre-Dinner Networking Meeting
5:00pm to 6:00pm
The Pre-Dinner Networking Meeting is a free event.
A hour for social networking. This is an opportunity stay in touch with old contacts and make new contacts. A cash bar is available.

Featured Speaker is Brett Gray
Digital Problem Solving
Brett Gray is a digital problem solver who works on the business side of technology.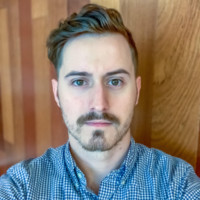 As the Digital Transformation Manager for DNV GL Business Assurance, he played a pivotal role in leading discussions and pilot programs using blockchain.
Throughout his career as a digital transformation consultant, Brett has worked with Fortune 500 companies.
He's developed industry-specific strategies and implemented transformative technology into core function areas like supply chain management, sales enablement, customer experience and more.
Dinner
6:00pm to 8:15pm
Join us for the first Professional Dinner Meeting of the program year for the North Extension.
ISM-Houston hosts a private room at The Woodlands Country Club to meet and engage with supply chain professionals and establish lasting external connections in a social setting.
Dine with us as we communicate news and opportunities within our organization and our industry. A cash bar is available.
---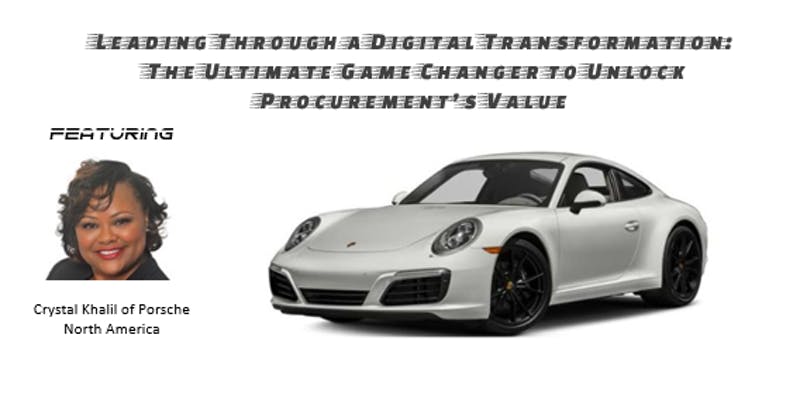 Leading Through Digital Transformation
The Ultimate Game Changer to Unlock Procurement's Value
Featured Speaker is Crystal Khalil.
Crystal serves as Director of the Procurement division of Porsche Cars North America.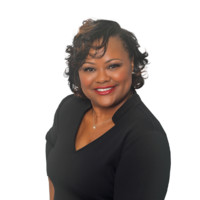 With over 25 years of Procurement experience, she oversees all indirect purchasing activity for Porsche's North American subsidiaries and affiliates while leading strategic growth, purposeful change, and innovative thinking within the organization.
She serves with integrity, purpose, and respect. During her career, she has devoted her passion for learning and continuous improvement to the industry of procurement for numerous global, highly recognized organizations.
She began her Porsche career as an Inventory Planner in 2001 and a Senior Buyer in 2007. Shortly after that, she joined Coca-Cola Enterprise as a Senior Procurement Specialist, Professional Services, and Manager, Procurement – Travel, further deepening her industry knowledge for procurement.
In 2011, she returned to Porsche as Manager of Procurement, and organically propelled her career on the foundations of leadership, while remaining consistent in providing exceptional performance as a business professional.
Crystal received a Master of Science, Business Administration degree from Central Michigan University.
---
Video/Photography Consent
This event is videoed live to the North Extension Professional Dinner Meeting at the The Woodlands Country Club.
By registering for this event, you provide ISM-Houston, Inc. your consent to be included in photographs and video recording of the event.
Featured Speaker Crystal Khalil
Leading Through Digital Transformation Tickets