When:
November 12, 2019 @ 5:00 pm – 8:15 pm
2019-11-12T17:00:00-06:00
2019-11-12T20:15:00-06:00
Where:
The Woodlands Country Club The Palmer Golf Course
100 Grand Fairway
Spring, TX 77381
USA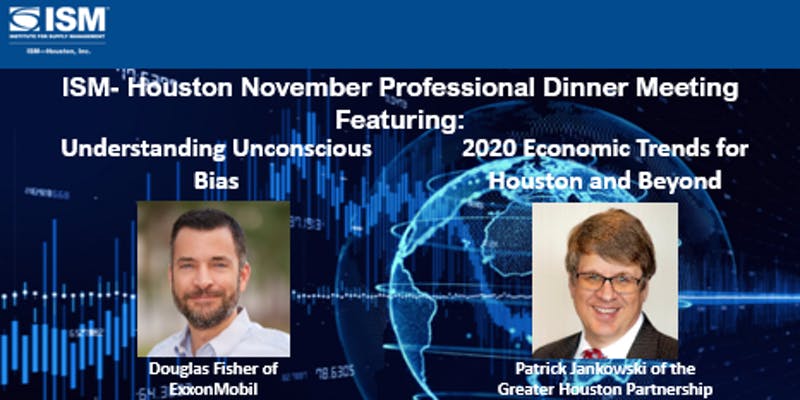 Pre-Dinner Networking Meeting
5:00pm to 6:00pm
A hour for social networking. This is an opportunity stay in touch with old contacts and make new contacts. A cash bar is available.
Featured Pre-dinner Speaker is Douglas Fisher
The Houston Economy in 2020
About Doug Fisher
As Executive Director for Strategic Procurement, Doug is responsible for ExxonMobil Procurement's global support services including safety, security, controls, planning, training, recruiting, bidding centers, analytics, help desk and process ownership as wellas supplier diversity, local content and sustainability.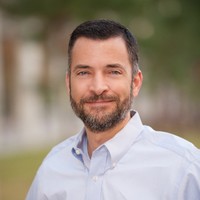 Doug has spent 28 years with ExxonMobil, starting his career with Exxon Company, U.S.A. in Houston in 1990.
He has held a number of positions with Exxon and now ExxonMobil in Supply Chain, Acquisitions, Sourcing, Projects, Finance, Planning, Start-ups and Local Content in a number of domestic U.S. and international locations.
Doug currently serves on the board of the Women's Business Enterprise National Council and is Chair of the Energy Industry Advisory Board.
He is Chair for the Houston Procurement campaign for the United Way of Greater Houston and Montgomery County.
Doug also serves as Committee Chair for the Boy Scouts of America, Troop 772, out of Spring Texas.
Doug graduated with honors from The Pennsylvania State University in 1990.
Doug, his wife, Dawn, and their four boys (Nathan, Ryan, Devin and Justin) live in The Woodlands, Texas. He is an avid runner, out every morning on the streets and trails, and enjoys climbing and shooting sports with his boys.
Professional Dinner Meeting
6:00pm to 8:00pm
Join us for the November Professional Dinner Meeting.
ISM-Houston hosts a private room at The Woodlands Country Club to meet and engage with supply chain professionals and establish lasting external connections in a social setting.
Dine with us as we communicate news and opportunities within our organization and our industry. A cash bar is available.
---
Evening's Featured Speaker: Pat Jankowski
The Coming Houston 2020 Economy
ISM-Houston is excited to welcome our speaker for the upcoming PDM, Pat Jankowski.
Patrick Jankowski will deliver a rousing conversation regarding the Houston economic view for 2020
About Patrick Jankowski
Patrick Jankowski is a regional economist and senior vice president of research at the Greater Houston Partnership.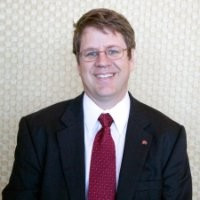 His observations and analysis on the local, regional and U.S. economic trends have appeared in over 200 newspapers, magazines, radio and television broadcasts, including The Atlantic, Bloomberg Business, CNNMoney, Financial Times, Forbes and The New York Times.
He has worked for the Greater Houston Partnership and its predecessor, the Houston Chamber of Commerce, for 36 years.
He has been married to Olga Jankowski for 37 years. Both have been wonderful experiences.
---
Video/Photography Consent
Pat is videoed live to the North Extension Professional Dinner Meeting at the The Woodlands Country Club from the PDM at the Marriott.
By registering for this event, you provide ISM-Houston, Inc. your consent to be included in photographs and video recording of the event.
Featured Speakers: Pat Jankowsk and Doug Fischer
The Houston Economy in 2010