When:
May 11, 2021 @ 6:00 pm – 8:00 pm
2021-05-11T18:00:00-05:00
2021-05-11T20:00:00-05:00
More Information Coming Soon.
On Sale Mar 10, 2021 at 5:00 PM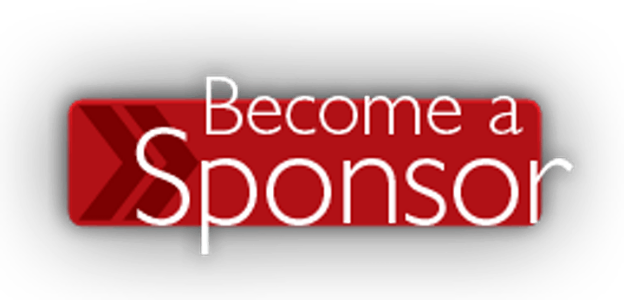 Become A Sponsor or Donor
We are deeply grateful to all of our sponsors and donors. We cannot create and drive our strong programs without your support.
ISM-Houston offers many sponsorship opportunities including the following:
Profession Dinner Meetings or PDMs/Pre-Dinner Meetings
Program and Executive sponsorships
Other Events: Academic Partnerships, Emerging Professional, Workshops, Seminars, Webinars, and North Expansion
ISM-Houston's Annual Supplier Expo in February
ISM-Houston's Annual Golf Tournament in May
Sponsors are also recognized for in-kind contributions, such as use of facilities and catering for our events.
ISM-Houston is a 501(c)(6) organization, so contributions are not tax deductible by the donor. However, contributions to a 501(c)(6) may be deductible as a business expense by the donor. Please consult your tax advisor.
See our website for more details:
http://www.ism-houston.org/sponsorship/
May 2021 Professional Dinner Meeting