When:
June 15, 2021 @ 6:00 pm – 7:00 pm
2021-06-15T18:00:00-05:00
2021-06-15T19:00:00-05:00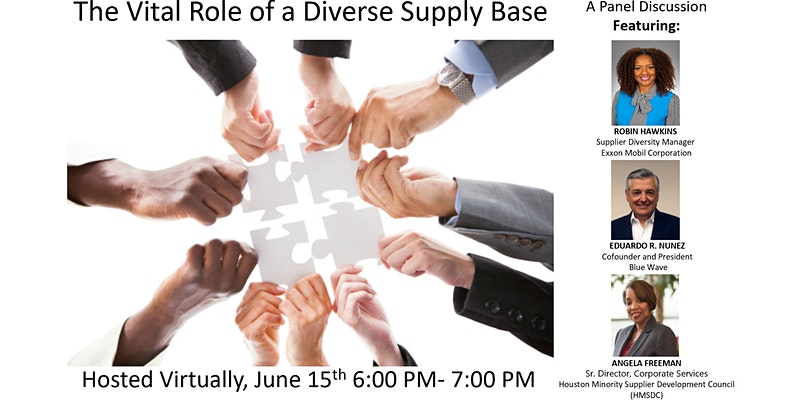 The Vital Role of a Diverse Supply Base
Join ISM-Houston for a panel discussion on the role of a diverse supply base
About this event.
The discussion will feature:
Robin Hawkins- Robin is the Supplier Diversity Manager for ExxonMobil Global Services Company.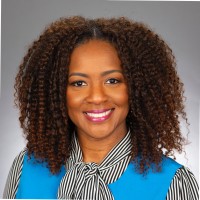 As Supplier Diversity Manager Robin advises both Procurement and ExxonMobil Business Lines regarding Diversity and Inclusion in the Supply Chain.
Robin's current focus is supporting Upstream, Downstream and supplier mentoring.
Robin joined ExxonMobil in 2002 as a financial analyst and has served in various commercial and analytical roles within Procurement. Robin earned a B.A. in Accounting from Dillard University in 1998.
Eduardo R. Nunez - Has 45 years of industry experience. He developed his career with IBM Argentina in engineering and marketing, and with ExxonMobil.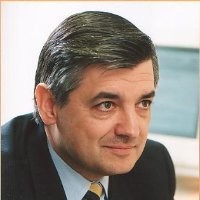 After initial appointments as Information Systems and Procurement Manager in Esso Argentina, he held international positions including Director of Procurement in Europe, Japan Procurement Executive, Director of Procurement for the Americas, and General Manager of Global Procurement.
Eduardo retired from ExxonMobil in March 2018 and cofounded Blue Wave Corp., a company dedicated to developing local suppliers in developing markets and minority-owned companies in the U.S.
Eduardo earned B.S. and M.S. degrees in Electronic Engineering from the Buenos Aires Institute of Technology and completed post-graduate studies in International Management and Global Leadership at IMD Business School in Lausanne, Switzerland.
Eduardo is a Senior Fellow of the American Leadership Forum and the Center for Houston's Future.
He was Chairman of the board of the Houston Minority Supplier Development Council, President of the ARGENTINA-TEXAS Chamber of Commerce, and member of the board of the Houston Hispanic Chamber of Commerce. He is currently member of the Advisory Board of the Institute of Supply Management, Houston Chapter.
Angela R. Freeman - Houston Minority Supplier Development Council (HMSDC)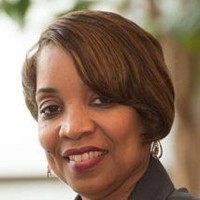 Angela R. Freeman is the Sr. Director of Corporate Services for the Houston Minority Supplier Development Council (HMSDC). She has over twenty-four years of experience in Supplier Diversity and brings a deep passion and commitment to her profession.
In her role, Ms. Freeman works closely with corporations nationally to assist their supplier diversity program in achieving their minority business goals, initiatives, and build stellar programs.
Before rejoining the HMSDC, Ms. Freeman served as the Manager of Supplier Diversity for MGM Resorts International (MRI) in Nevada for four years.
In this role, she assisted MRI in achieving their mission to ensure products and services are procured from businesses that reflect MGM's guests and the communities in which they served and lived.
She successfully initiated supplier diversity as a procurement process in the supply chain workflow and embedded supplier diversity as a part of the procurement team versus an outside program.
Ms. Freeman also led MRI's Supplier Diversity Mentorship Program. She worked closely with the executive leadership team to develop value-added diverse suppliers by enhancing their operational and strategic leadership skills for the hotel/resort industry.
Because diverse supplier development is her passion, Ms. Freeman served as a liaison for chambers across states, including the Greater Houston Black Chamber of Commerce and the Las Vegas Black Chamber of Commerce.
She coordinated the first business collaboration effort for diverse businesses in the Houston and Las Vegas markets. In doing so, she hosted a delegation of Houston businesses in Las Vegas, and in return, she hosted a delegation of Las Vegas businesses in Houston. The purpose of this effort was to expand relationships, build capacity and identify opportunities for strategic teaming of minority businesses in new markets.
The results of Ms. Freeman's work is a testimonial for her Supplier Diversity career, where she helped develop and grow economic streams in diverse and underserved communities. Ms. Freeman was recognized as Supplier Diversity Advocate of the Year by the Western Regional Minority Supplier Development Council (WRMSDC) after being in the region for one year.
Now, after serving the other side of the supplier diversity profession in corporate America, Ms. Freeman reunites with the HMSDC to continue being an advocate for MBE development and growth by inclusion in the corporate procurement process.
Her career mission is to change the mindset of supplier diversity as a program only, but to entrench it as another component of the procurement process. By doing so, she believes diverse supplier sourcing will just become a mechanism to identify quality suppliers with the capability and capacity to provide quality products and services at a competitive price with low risk.
Ms. Freeman is a loyal servant leader, team builder, and teammate. During her career, she achieved other distinguished recognitions such as Houston Hero; Minority Business Advocate of the Year; Women of Distinction Award; and the Helping Hand nominee. She is also committed to working with Business Chambers and Community Organizations to assist them in achieving their mission to stimulate economic growth within communities of color.
She has served on several community boards and committees such as the Department of Information Resource (DIR) Advisory Committee, HISD Small Business Advisory Committee, YMCA Diversity Committee, Government Procurement Connection Board, Women Veteran Center Board, Houston Citizen Chamber of Commerce Board, Marines Wives Support Program, Military Family Assistance and Advocacy.
Ms. Freeman is also an alumnus of Leadership Houston Class XXXI. Angela Freeman is a proud mother of two daughters and a grandmother to one she calls "Greatness."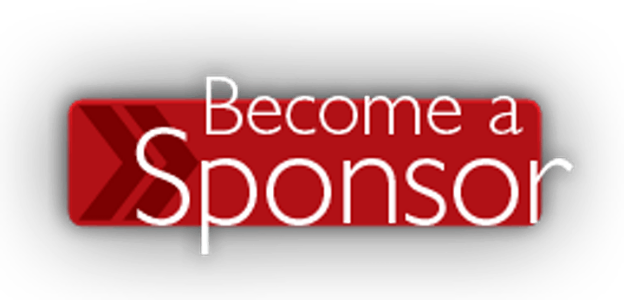 Become A Sponsor or Donor
We are deeply grateful to all of our sponsors and donors. We cannot create and drive our strong programs without your support.
ISM-Houston offers many sponsorship opportunities including the following:
Profession Dinner Meetings or PDMs/Pre-Dinner Meetings
Program and Executive sponsorships
Other Events: Academic Partnerships, Emerging Professional, Workshops, Seminars, Webinars, and North Expansion
ISM-Houston's Annual Supplier Expo in February
ISM-Houston's Annual Golf Tournament in May
Sponsors are also recognized for in-kind contributions, such as use of facilities and catering for our events.
ISM-Houston is a 501(c)(6) organization, so contributions are not tax deductible by the donor. However, contributions to a 501(c)(6) may be deductible as a business expense by the donor. Please consult your tax advisor.
See our website for more details:
http://www.ism-houston.org/sponsorship/
June 2021 Professional Development Meeting
The Vital Role of a Diverse Supply Base