When:
December 19, 2018 @ 12:30 pm – 1:30 pm
2018-12-19T12:30:00-06:00
2018-12-19T13:30:00-06:00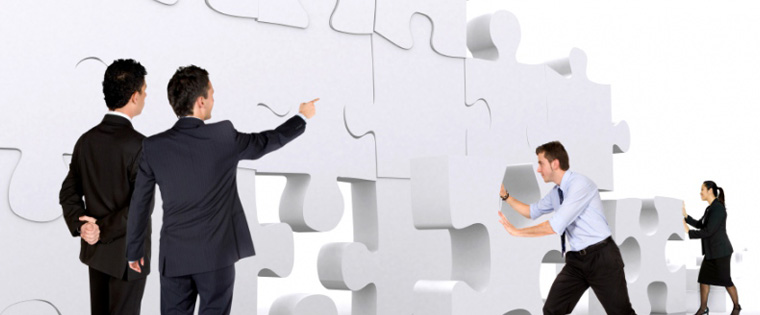 Change Management
***Update: The date for this seminar is  rescheduled to December 14th.  We apologize for any inconvenience.****
Please join us for a 1-hour web program on Change Management
1 CEH (Continuing Education Hour) Awarded
What is Change Management?
When your organization undertakes projects or initiatives to improve performance, seize opportunities or address key issues, they often require changes; changes to processes, job roles, organizational structures and types and uses of technology.
However, it is actually the employees of your organization who have to ultimately change how they do their jobs. If these individuals are unsuccessful in their personal transitions, if they don't embrace and learn a new way of working, the initiative will fail. If employees embrace and adopt changes required by the initiative, it will deliver the expected results.
Organizations do not change, people do.
What is Change Management?
Change management is the discipline that guides how we prepare, equip and support individuals to successfully adopt change in order to drive organizational success and outcomes.
While all changes are unique and all individuals are unique, decades of research shows there are actions we can take to influence people in their individual transitions. Change management provides a structured approach for supporting the individuals in your organization to move from their own current states to their own future states.
Agenda:
Globalization
Change Models
Choosing which changes to implement
Managing the Change Process
Factors of successful change management
Challenges
Integration
Registration closes Thu, Dec 06, 2018 at 12:00 PM
Get Tickets For This Event
Change Management Webinar
What Is Change Management?