When:
February 9, 2021 @ 11:30 am – 12:30 pm
2021-02-09T11:30:00-06:00
2021-02-09T12:30:00-06:00
Cyber Security and Supply Chain
The Supplier Expo normally held in February is joining with the ISM-Houston Golf Tournament for one, big exciting event. Plan to be a part of it now.
About this Event - The speaker will be Jim Guinn
Jim leads Accenture's Global Cybersecurity business for the energy, utilities, chemicals and mining industries.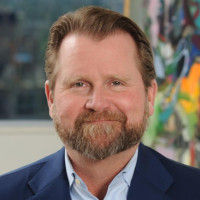 With more than 25 years of deep industry experience and business acumen, he plays a strategic role in setting the direction and overseeing the delivery of operational and enterprise security solutions for Accenture's Resources business.
Cybersecurity is at the core of Jim's experience—he specializes in securing assets from industrial control systems to enterprise applications, including the implementation of these systems for large-scale energy and utility organizations.
Jim has a proven track record of assisting companies with their business strategies through execution across the entire hydrocarbon and mineral value chain.
Before Accenture, Jim held leadership roles with diverse organizations. His experience includes leading PwC's Security, Privacy & Risk practice for Energy across the US.
He was also the managing principal of CPSG/Partners Consulting, driving the business and leading the technical architecture and emerging technology group.
Jim started his career in 1990 with a global oilfield services and geophysical data acquisition company, where he acquired a wide range of field experience in systems engineering while working offshore.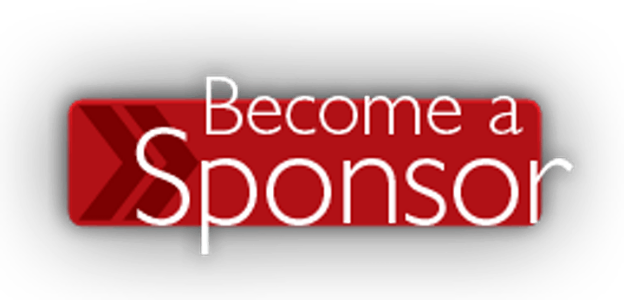 Become A Sponsor or Donor
We are deeply grateful to all of our sponsors and donors. We cannot create and drive our strong programs without your support.
ISM-Houston offers many sponsorship opportunities including the following:
Profession Dinner Meetings or PDMs/Pre-Dinner Meetings
Program and Executive sponsorships
Other Events: Academic Partnerships, Emerging Professional, Workshops, Seminars, Webinars, and North Expansion
ISM-Houston's Annual Supplier Expo in February
ISM-Houston's Annual Golf Tournament in May
Sponsors are also recognized for in-kind contributions, such as use of facilities and catering for our events.
ISM-Houston is a 501(c)(6) organization, so contributions are not tax deductible by the donor. However, contributions to a 501(c)(6) may be deductible as a business expense by the donor. Please consult your tax advisor.
See our website for more details:
http://www.ism-houston.org/sponsorship/
February 2021 Virtual Professional Meeting
Cyber Security and Supply Chain