When:
February 9, 2021 @ 4:30 pm – 8:30 pm
2021-02-09T16:30:00-06:00
2021-02-09T20:30:00-06:00
Where:
Grand Tuscany Hotel
1080 Uptown Park Blvd
Houston, TX 77056
USA

Supplier Expo 2021. As part of this event, you will have the opportunity to meet face-to-face with Houston area supply chain and procurement professionals from a wide range of industries, including oil and gas exploration, manufacturing, construction, transportation, utilities, trade, education, healthcare, and government.
This is an excellent forum to enhance brand recognition and develop new leads.
About this Event
Supplier Expo 2021
4:30-6:15 PM  
Please join us early to attend our annual Supplier Expo and engage with suppliers that can meet a multitude of your needs. Cash bar available.
6:30 PM Networking Dinner
ISM-Houston hosts a private room at Grand Tuscany Hotel to meet and engage with supply chain professionals, and establish lasting external connections in a social setting. Cash bar available.
Dine with us as we communicate news and opportunities within our organization and our industry.
7 PM Keynote - Supplier Development & Supplier Diversity 
Join us to learn today's most important challenges relating to supplier development and supplier diversity.
More Details to follow!
Any questions?
Feel free to contact Chairperson below:
For Sponsorships and Exhibitor Details see our website:
---
Video/Photography Consent:
By registering for this event, you provide ISM-Houston, Inc. your consent to be included in photographs and video recording of the event.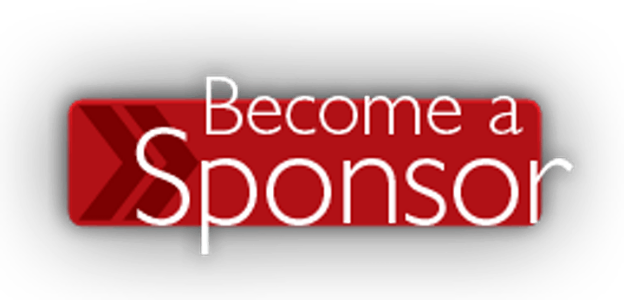 Become A Sponsor or Donor
We are deeply grateful to all of our sponsors and donors. We cannot create and drive our strong programs without your support.
ISM-Houston offers many sponsorship opportunities including the following:
Profession Dinner Meetings or PDMs/Pre-Dinner Meetings
Program and Executive sponsorships
Other Events: Academic Partnerships, Emerging Professional, Workshops, Seminars, Webinars, and North Expansion
ISM-Houston's Annual Supplier Expo in February
ISM-Houston's Annual Golf Tournament in May
Sponsors are also recognized for in-kind contributions, such as use of facilities and catering for our events.
ISM-Houston is a 501(c)(6) organization, so contributions are not tax deductible by the donor. However, contributions to a 501(c)(6) may be deductible as a business expense by the donor. Please consult your tax advisor.
See our website for more details:
http://www.ism-houston.org/sponsorship/
February 2021 Expo & Professional Dinner Meeting