Mission
The mission of the Career Services Committee is to assist ISM-Houston members in current career enhancement, job transition support, and to act as a resource for professional networking opportunities.
Our mission is accomplished by:
Posting current Supply Chain openings for companies and recruiters
Posting member resumes for review by interested parties
Providing appropriate networking opportunities for students and professional memebers
Connecting students, emerging professionals, and experienced professionals with mentors
Delivering job search skills training to unemployed members
Coordinating development assessment and development planning for professional members
Up Coming Events
There are no up coming events at this time.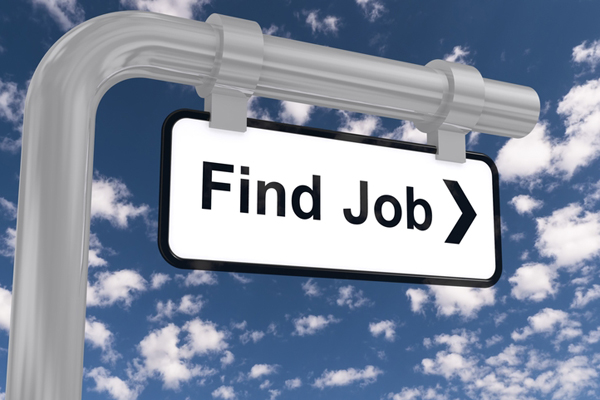 Supply Chain Job Listings
Potential employers and recruiters are encouraged to post current positions for review by our membership. Members can view the jobs and make contact directly with the hiring authority. This service is provided at no cost to our members or the companies submitting the positions. All postings will be maintained on our board for 45 days unless we are notified that the position has been filled or removed.
Employers and recruiters needing to provide a job listing should go to our Submit a Job Listing page and members wanting to review current job listings should go to our View Job Listings page.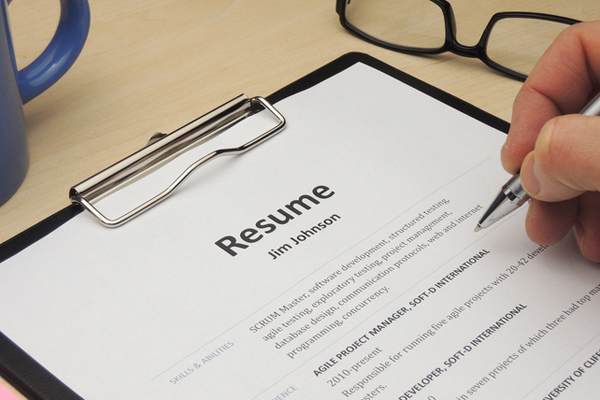 Member Resume Posting
ISM-Houston members may openly or confidentially post their resumes for review by potential employers. After posting, interested employers and recruiters will contact the member directly if an open posting is used. If a confidential posting is used, interested parties will be given contact information only after approval of the candidate. All postings will be maintained on our board for 45 days. Members may remove or re-post their resumes at any time.
Members wanting to post a resume should go to our Submit a Resume page. Potential employers and recruiters wanting to review member resumes should go to our Review Member Resumes page.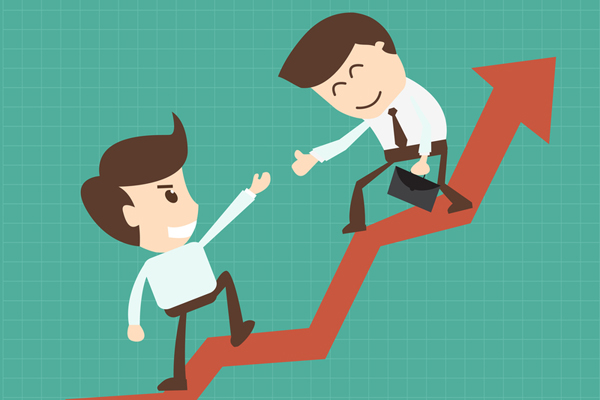 Mentoring
Our mentoring program is a volunteer service offered by experienced ISM-Houston members for students, professionals and in transition professionals who are members of ISM-Houston. This program is an opportunity to further develop your career and improve the field of supply management. Participants are paired with a mentor with similar interests in Supply Management with the pairings based on a brief interests and experience questionnaire provided before the first meeting.
The Student Mentoring Program starts in September and runs until the end of the academic year. The emerging and experience Professionals Mentoring Program runs on a calendar year basis with initial meetings early in the first quarter. Individuals in transition are encouraged to contact the Career Services committee at any time to initiate mentoring efforts.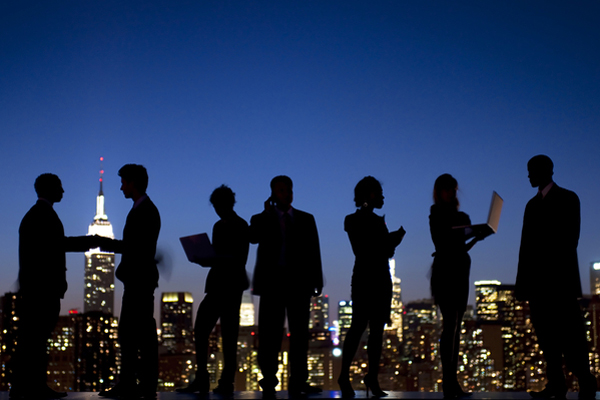 Networking Socials
The Career Services team partners with other ISM-Houston committees, including our Emerging Professionals and Academic Partnership groups, to provide strong socially focused networking opportunities. These events bring together students, young professionals, experienced professionals, and executives to provide engagement beyond the technical aspects of supply chain.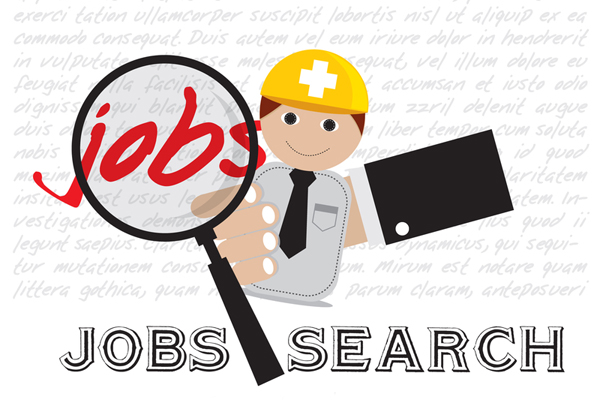 Job Search Training
Executives looking for new talent tell us that in the current human resource rich environment they pick only the best candidates to interview and hire. They can afford to heavily filter the applicant pool and only speak with the best professionals before they make their decisions.
How do you get on this list? Is it your resume or you're your social media profile? Is it about your overall marketing plan or how much time you put into the effort? Or, is it about who you know? It's all of these things, but in this market, it's mostly about how you make the right contacts, network effectively and sell yourself.
ISM-Houston provides seminars and on line training materials to help you learn the basic skills of the job search and, more importantly, give you experience developing the interaction skills that you need to engage and sell yourself.
Assessment and Development Planning
Have you ever wondered why some professionals develop more rapidly than others do? There has been a huge amount of research in this area and it appears that there is a relatively simple answer. No, it's not intellect or innate ability. It is more about an individual's power to understand their capabilities and aggressively pursue improvement. True high performance comes through a continuous, well thought out review of your capabilities and a focused effort to change.
ISM-Houston is focused on providing effective hands on training to its members to help them understand their strengths and development needs. We also support their creation and implementation of effective development plans. Our process includes 360 degree assessment against the ISM Mastery Model competencies. Both you and your company will be engaged in this process to help you build out a highly effective development plan that is based on a very broad view of your capabilities.
Click here to learn more about our Development Review training program.