Welcome
This page summarizes the opportunities ISM-Houston offers for students. Our goal is to connect the Houston academic community by facilitating events that will allow students to network and practice their classroom knowledge together with practical applications. Our team is grateful for your feedback, suggestions and comments.
There are no upcoming events at this time.
2017-2018 Program Year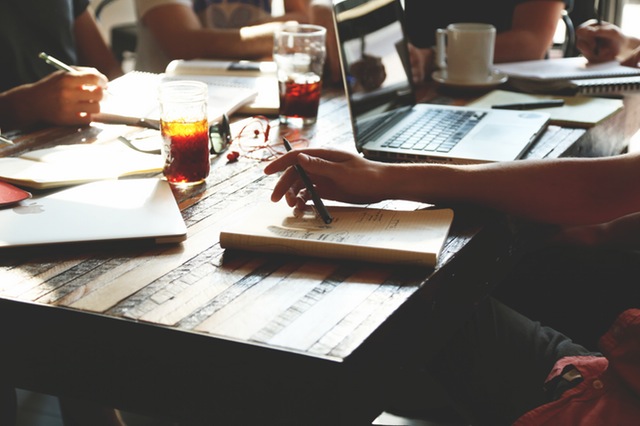 We want to meet you, thus we are traveling to local community universities. Orientations allow for students to gain some background information about our organization, meet a few representatives, ask questions, and for us to find out what you think is necessary for you to succeed in your journey towards Supply Chain career. We hope to gain great insights and tailor our program accordingly, because Academic Partnership works for you – take advantage of this resource. Check our calendar to find out when we are coming near you. Don't see your campus? Send us a quick message via the contact form below and we will try to organize an orientation for you and your peers. Contact Kelley Marlow to schedule a campus visit.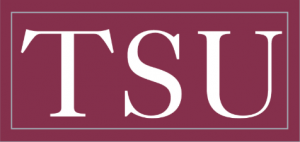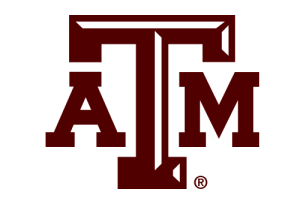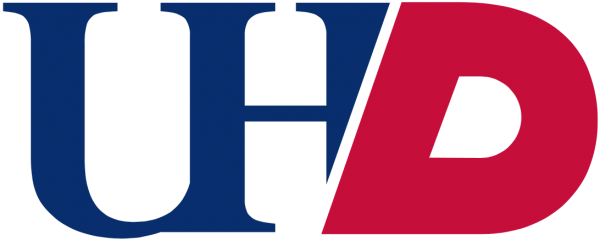 Student Involvement Certificate
We encourage you to become highly involved within Institute for Supply Management – Houston activities to ensure that as a young leader you are confident in your supply chain knowledge, networking skills and problem-solving abilities. As you may know, ISM Houston recently established a Executive Advisory Board to better understand what the continuously changing market place is requiring from the best supply chain professionals. As a result, we have designed this certificate for you to prove your dedication.
Requirements per Semester
Attend 3 ISM Houston events
Be assigned a mentor through ISM Houston
For An Orientation On Your Campus.
To receive email notifications directly, please email Kelley Marlow: